Hi everyone...and welcome to another fun and crafty week at
365 Cards
!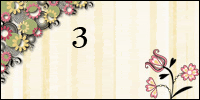 This week we are beeing sponsored by fabulous Sweet ´n Sassy Stamps! They were kind to let us play around with some of their lovely digis. And they sure have some gorgeous ones!
If you havn´t been to their shop before, make sure you visit them now. I´ll bet you´ll find something that might suit you... ;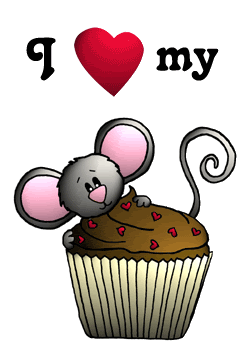 And, since it´s Sunday... Pamela challenged us with a new cool sketch.
I thought it looked like a window in some way... and that´s what I did. = )


See what I mean...?It´s a window ...and behind the window you can see a part of the digi I used.
Inside, I hung the
Holly Wreath
onto the "wall". The
Holly Wreath
is a digi from
Sweet ´n
Sassy
that I printed out and then coloured with distress inkpads and a waterbrush. Some glossy accent on the red berries added just the right touch.
Here´s a close up on the window. I used
gelatin leafs
for windowglass. The gelatin leafs are already embossed in that lovely way. I simply loooove working with them an cards!
...and here you have the Holly Wreath up close....
...and a last piture of the window.. complete with christmas curtains = )
Well, well...that was all from me today. Hope you found some inspiration.
Don´t forget to check out the other dt´s samples over at
365 Cards
!
~LOVE ~
Sophia