Hi everyone!
I´m a bit late posting my card for
Super Sketchy Sunday
at
365 Cards.
It´s because I´ve been away on a short vacation with my family. But rather late , then never, right? ; )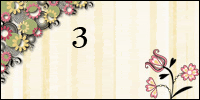 This week we have a new fun sponsor -
Sweet `n Sassy Digi Stamps
!
Wee-hoo
for that!
Their shop is packed with wonderful and sweet digis... so go check it out.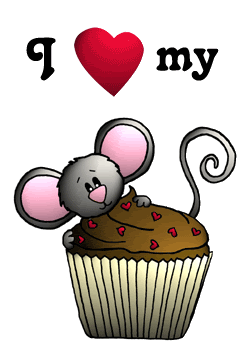 Super Sketchy Sunday... (even if it´s tuesday today).. and that calls for a new fun sketch to interpret. Pamela never let us down. ( I wonder how she manages to come up with all these wonderful sketches? I´m soo impressed with that! )
And here you have my take on Pamelas sketch and a lovely Gladiolus ... a digi stamp from Sweet ´n Sassy. Coloured with distress ink and waterbrush.

I worked only with cardstock on this card. Using one of my cuttlebug embossing folders to get a bit of texture.
I think, that sometimes, there´s no need for a lot of patterned paper and a busload of embellishments. Sometimes clean and simple is just perfect ! Don´t you agree?
To make the card a little more interesting, I used one of my border punches on the lower side of the card. And on the inside, I put a piece of pink cardstock, with the same border to match when seen from the outside.